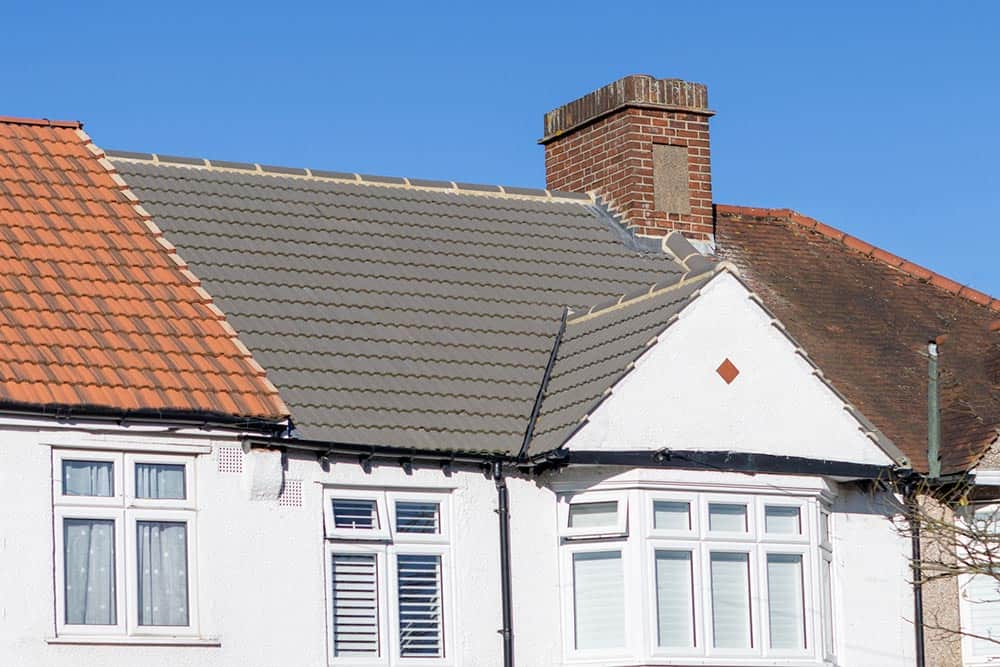 Your roof is one of the most important parts of your homes structure, and so it is important that you choose the right material for it. It must be able to withstand the elements whilst providing aesthetic appeal, and with so many options available, settling on a final decision can often be daunting. Whether you are constructing a new build or looking to lay a new roof on your existing property, be it commercial or domestic, this guide to roofing materials will help you in discovering the best option.
What to consider
To avoid damage and ensure longevity, there are a number of things that you should consider when choosing your roofing material. These include:
Cost

As with any home improvement, there is always a cost involved. It is likely that you have budgeted for your roof, and this factor itself could point you in the direction of your roofing material. However, it is worth remembering that cost is also associated with quality, so sometimes spending more than you had originally planned will mean that you gain a more reliable product.
Style

The type of roof material you decide on may depend on the design of your home. To achieve a boosted kerb appeal, you'll likely want your styles to tie together. There are some materials which work well in unison, whilst others may sit in contrast.
Maintenance

Considering the durability of your chosen material or the location of your property will allow you to roughly calculate just how much maintenance your roof may need. Factors such as overhanging trees and bad weather, combined with a thinner or more pliable roofing material such as felt, could result in a greater change of damage and maintenance requirements. When choosing your material, think about how it could act over time rather than solely at this present moment.
Durability

You must be confident that the final choice of roofing material will provide resilience against the elements. This includes rainwater, wind, hail and even sun. It may sound like something which doesn't need much thought, but extreme UV or heavy waterfall can cause damage to a roof in the form of puncturing, splitting, lifting or curling.
Roofing materials
There are a range of roofing materials available on the market, each providing varied benefits and appearances. The most reliable, and those we would always recommend using include:
Felt
EDPM
GRP Fibreglass
Asphalt shingles
Slate tiles
Concrete or clay tiles
Here at McColloch Roofing, we will take every step to ensure that the materials used on your roof will be of both the best quality and appearance. Take advantage of our expertise and obtain a roof for your property that is considered with care and installed with precision. Get in touch with us to find out what we could produce for you.